5 Ways to Spruce Up Your Trailer
Written By: Janet Slavens
Last Updated: 2021-02-13

As time marches on fads and design ideas fade away and before you know it, your RV looks like your grandmothers living room. No offense grandma!  Especially if your thinking of upgrading your RV and need to sell your old RV, you want the interior of your coach to be fresh and inviting to prospective buyers.  Here are 5 ways I have found that can achieve that goal.

#1 Stop Using Browns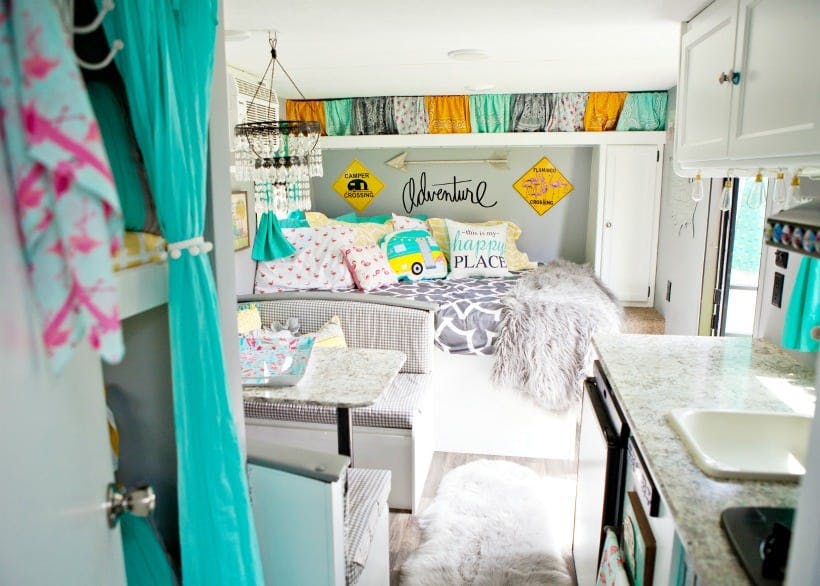 The first idea is to try and limit the dark browns that are so often seen in RVs. Earth tones have their place in design but splashes of bright colors can really brighten up your coach.  Maybe blue and yellow throw pillows, or brightly colored coffee cups hanging from hooks under your kitchen cabinets. 

#2 Use a Color Wheel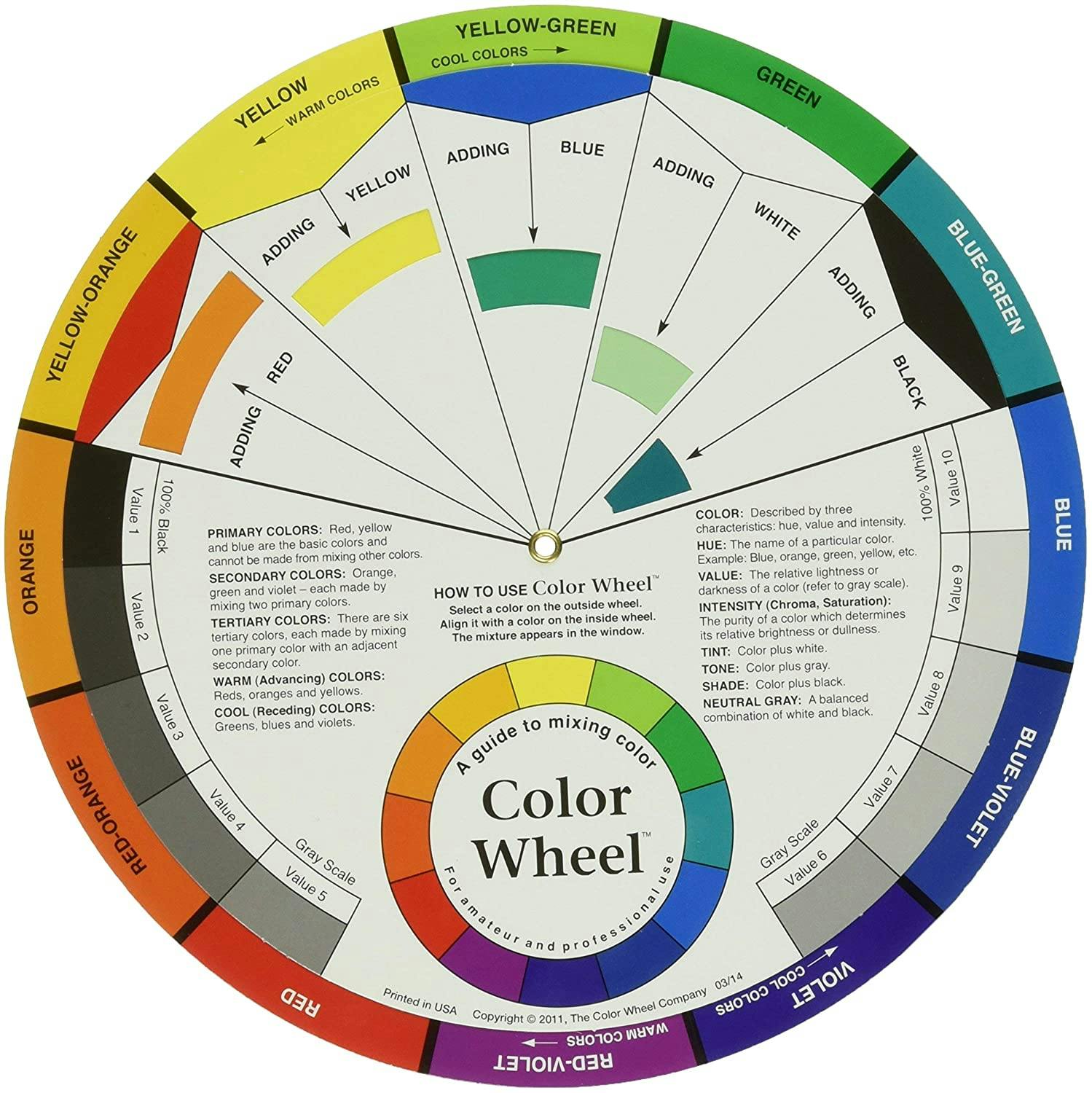 Secondly, often in RVs, you might see the color scheme of the sitting area and the curtains are the same.  This tends to wash out the space between them and can make your coach actually look smaller.  We all know how important space can be in our RVs.  We don't want to have a closed in feeling.  So how do we choose the color of our curtains that don't clash with the couch or the carpet?  Try checking a color wheel.  You can find the color that most closely matches your carpet and couch, then the wheel will show you some choices that can complement your color scheme.

#3 Eliminate Odor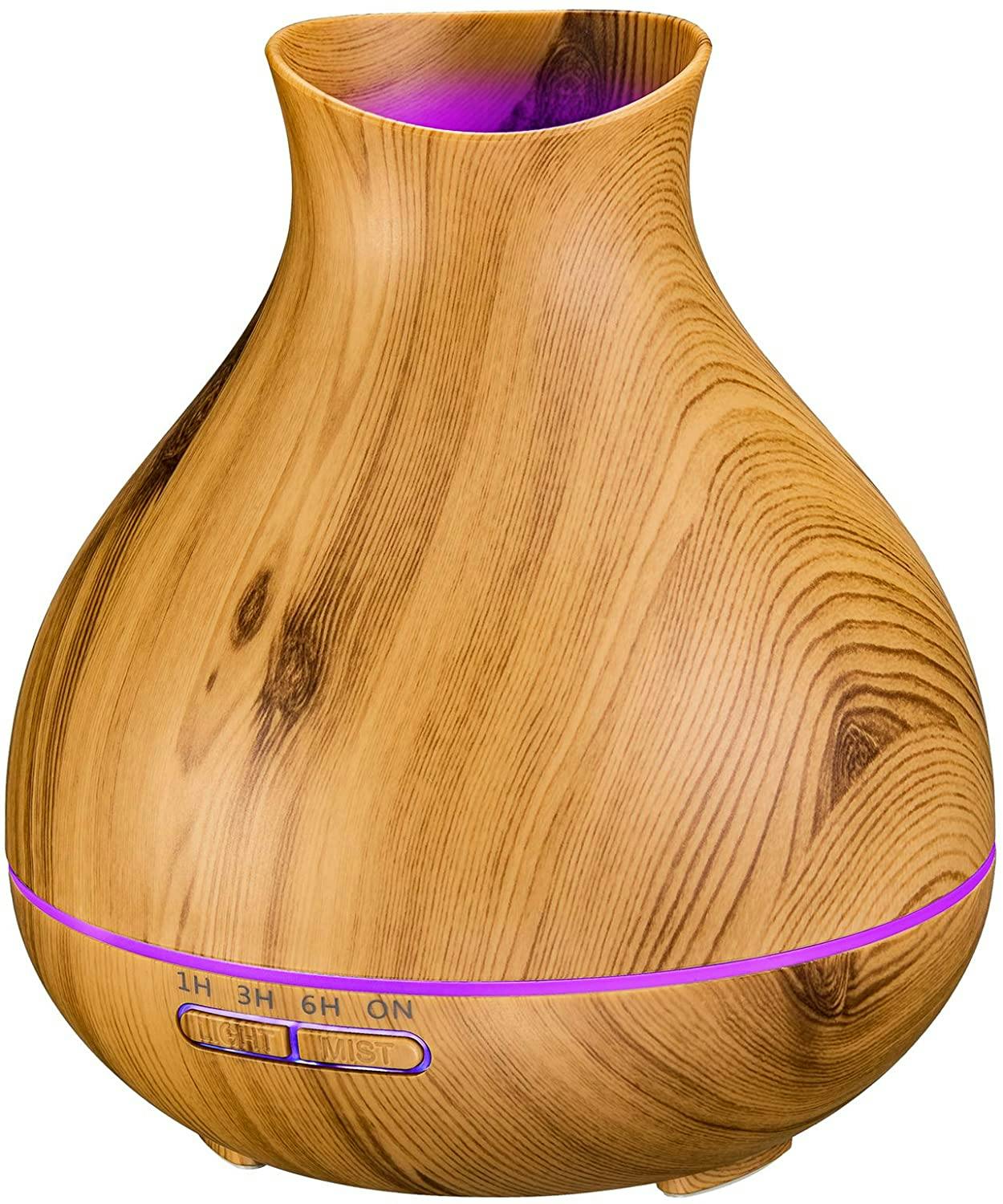 My third idea is to consider all the senses when decorating your coach.  What do I mean by that?  Too many times I've entered other people's RVs and noticed a kinda musty mildew smell.  I of course don't say anything so as not to be rude.  But this is an easy fix.  I prefer the oil atomizers over plug in type air fresheners. The oil atomizers  can omit a very subtle scent that is pleasing and will make your coach feel cleaner as well.
>> Buy your Atomizer here.

#4 Consider Lighting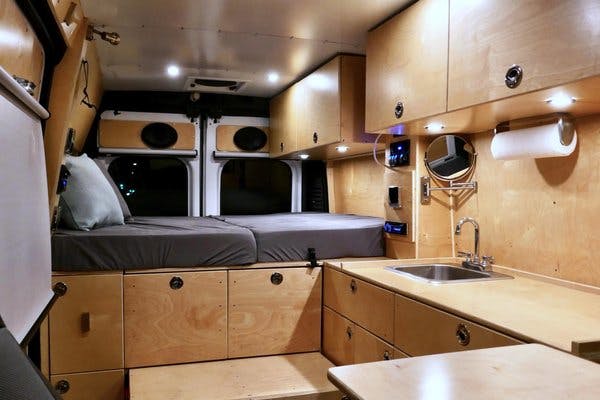 My fourth idea is to pay attention to your lighting.  A dimly light RV can feel smaller and older.  A well light coach will have a cheerier and cleaner feel. For example,  you can easily add lights under the cabinets in the cooking area that will draw the eye to those beautiful counter tops that are usually on the shiny side that will also help to brighten up the area. 

Buy Lighting here.
#5 Adorn with Memories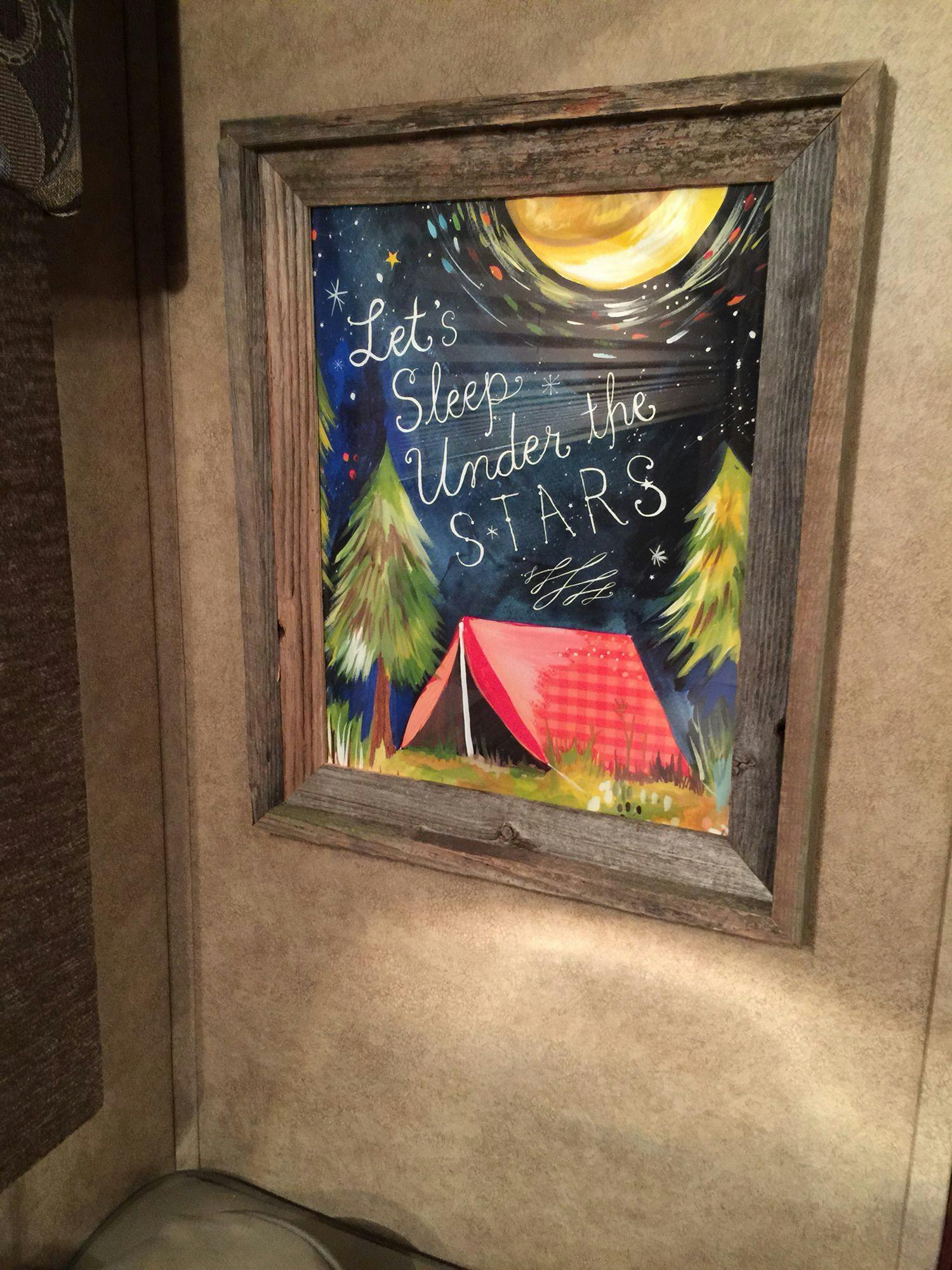 Lastly, personalize your space with fun and interesting pictures of past ventures.   For example, we took pictures of our trip to the Grand Canyon.  We proudly displayed some of our favorite photos that remind us and our guests how much fun and family enjoyment we get from our RV. You can keep this idea fresh by changing out the photos now and then.
>> Buy durable hanging frames here.

I hope some of these ideas will inspire you to Spruce Up Your RV.

Tags
Family
Prepared
Kitchen Worthy
Upgrade
Powerup
Signup for Our Newsletter
AND
Trailers For Sale Near You
Trailers For Sale Near You